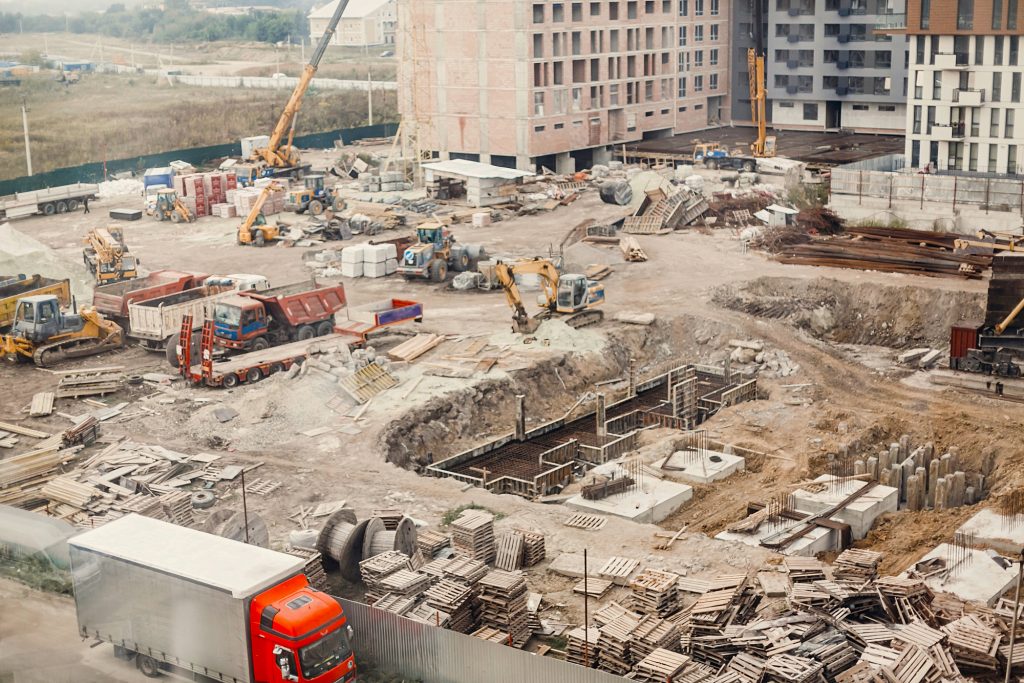 Urban Redevelopment and Revitalization
Matt Sprung has a deep understanding of the essential elements of any successful redevelopment or revitalization project. Matt's experience gives him the ability to assess the 'big picture' bearing in mind the most important objectives:
The importance of mixed-use zoning in downtown areas blending residential and commercial activity.
-Creating more livable space in urban areas, allowing residential space above businesses to optimize land use.
Improving flow of transportation and the general movement of people and commerce
Preserving the history and original character of a city or town
Providing parks and recreation spaces to help attract tourism, traffic to local business and residents with a better quality of life
Funding and the need for public investment and support
Giving special consideration to lower-income housing.
Creating equal opportunity environments through mindful placement of roads or other obstacles that may cut off communities from accessible employment.
'Smart Growth' , more sustainable and less environmentally damaging forms of development, and keeping humans and elements of nature in harmony.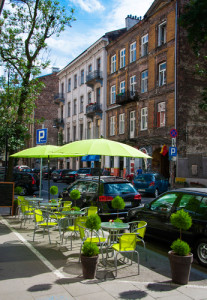 Matthew Sprung has extensive experience in the planning of redevelopment areas in New Jersey.
Whether you are a municipality, developer or property owner, allow us to assist you with your redevelopment needs.
"Growth is inevitable and desirable, but destruction of community character is not. The question is not whether your part of the world is going to change. The question is how. " -Edward T. McMahon