Sprung Planning offers independent consulting and project management services to developers, property owners, corporate and commercial organizations.
Navigating through the municipal and governmental process can be a difficult proposition for anyone, especially a property owner who is attempting to development a parcel of real estate as a part-time endeavor.
Matthew Sprung has been involved in the development of thousands of homes and square feet of commercial development while working for private sector developers.
Development or redevelopment projects are each unique and impactful, as they result in permanent structures and fixtures in a community.  Project management involves planning, organizing, controlling resources and scheduling progress of a development project to achieve our clients' specific goals.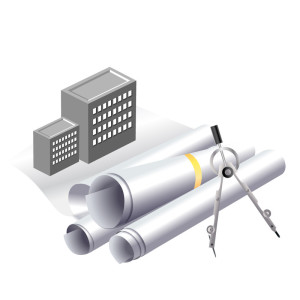 Clients do not have the time or inclination to manage endless details, yet the devil is most definitely in the details.  With the large number of different elements involved, project management is a complex responsibility. Skilled management of the many levels and facets of any project can make or break profitability, ultimately determining its success or failure.
Sprung Planning advocates and coordinates on behalf of our clients with the ability to manage and execute projects.   We plan carefully and effectively to accomplish on-time and on-budget completion for our clients.
Sprung Planning's industry expertise is our most valuable asset.   From site selection to negotiation; cost efficiencies to zoning variances; from permits to timeline and budget, our job is to ensure our clients' vision is realized.
The primary challenge of project management is to achieve all of a project's objectives while keeping within boundaries of timeline, concept and budget and intended quality.  Sprung Planning clients can count on a high level of focus from professionals who seek the optimal outcome from any project they take on.
Regardless of size, industry sector or geographic dispersion project management Sprung Planning consistently delivers cost savings, value, on-time and on-budget results.
Sprung Planning Consulting Services includes
Project  Entitlements and Approvals
Budget and Costing Analysis
Bid Process Management, Public Records Request
Strategic Planning
Conceptual Site Plan Documents for the purpose of obtaining funding.
Speak to us about working together to bring your property through the planning process.